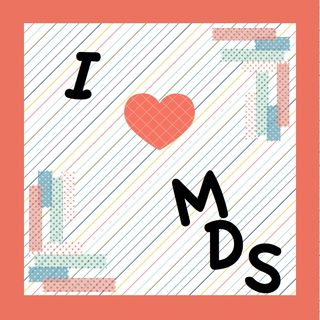 10. You can change your mind without ruining any supplies.
9.  You can see if you have a particular download by using the global search feature.
8.  You can enlarge or minimize photos within a photoframe.
7.  You can create curved text by attaching it to a shape.
6.  Your photos are already on your computer so you don't have to print them out first.
5.  You can change the size of the pattern on designer series papers.
4.  The downloads are inexpensive so you can have a large collection of stamps as     many of the stamp brush sets are the same as sets in the annual catalog, just print them out and layer on your traditional project.
3.  If the stamp brush set is a .svg file, you can change the size of the stamp to fit your needs. With a traditional stamp you have only one size available.
2.  Your studio is highly transportable and only takes up the space of your computer's footprint.
And....
1.  There is no cleaning up when you are finished working on a project!!!
Have you tried My Digital Studio yet? If not, click here to order your download. It is only $19.95 and you can start creating digitally within minutes. I'd love to help you get started.
Supplies: MDS (130646), See Ya Next Year Photobook Template (134509), Hearts & Kisses Photocard Template (129012), 1.25" Square Punch (comes with the program)