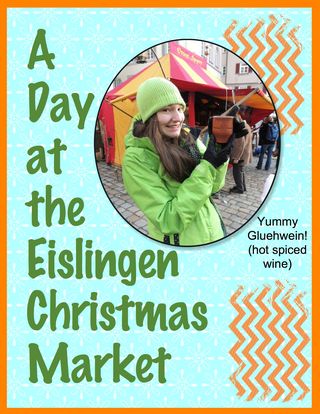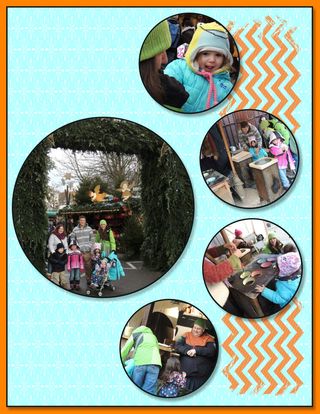 Supplies: MDS2+ (130646), MDS2 (130644), MDS2 upgrade (130650), or 30-day FREE trial of MDS2 (130910); Background - Card Stock/Pumpkin Pie; Stamps - Chevron Punch Kit (130982)/Chevron - 4 grunge, Color = PEACH PARFAIT; Festival of Prints  designer series paper (131220)/Festival of Prints - 9 (recolored with Tempting Turquoise)
   
Before our grandson and his family moved back from Germany, his family went to a Christmas market in Eislingen. Ashley shared these photos on Facebook. I love the colors in the photos. I normally wouldn't use chevrons on my art work but they mimic the awning on the booth perfectly. Our granddaughter-in-law is beautiful and I love this picture of her enjoying her first taste of Gluehwein or hot spiced wine.
Thanks for coming to visit My Digital Craft Corner today. Take time to enjoy a virtual cup of coffee, tea, or cocoa with me while you browse my work. If you like what you see, subscribe to my monthly newsletter by filling out the box to the right.
Until next time...blessings,
Sue
sue@mydigitalcraftcorner.com